STORIES OF HOPE AND PASSION
Jumpstart Digital featured video:FEDC  WellSTART Career Pathways Series
JUMPSTART YOUR STORY through high-quality, custom video, creative web design and innovative social media
Social Video
Short-Form 30-60 second stories highlighting your business or organization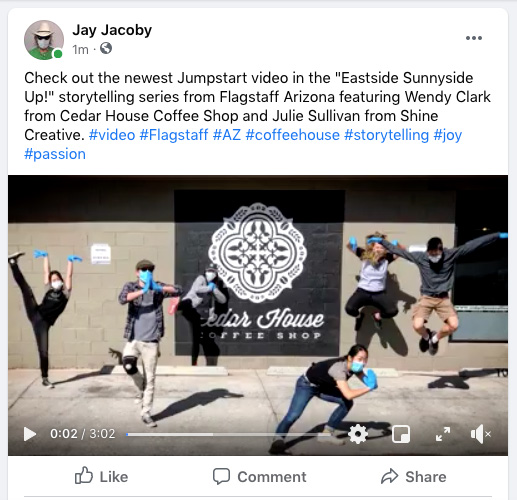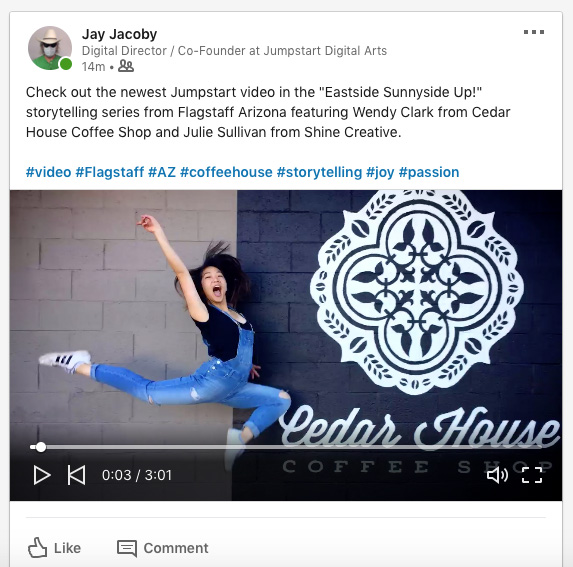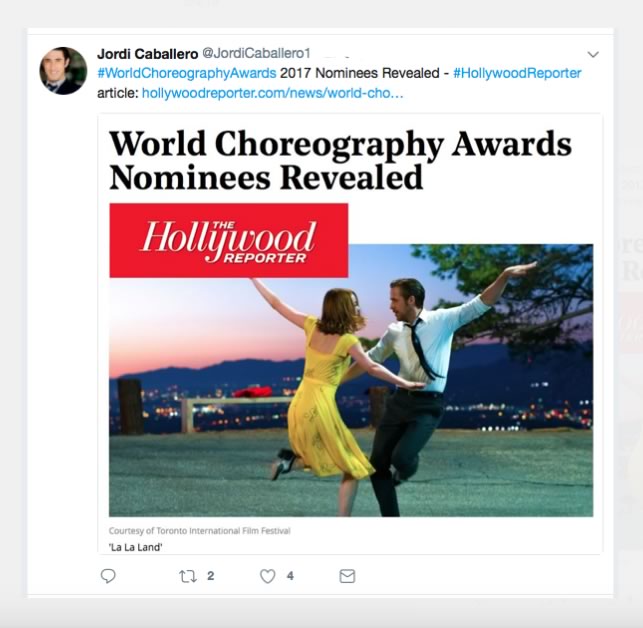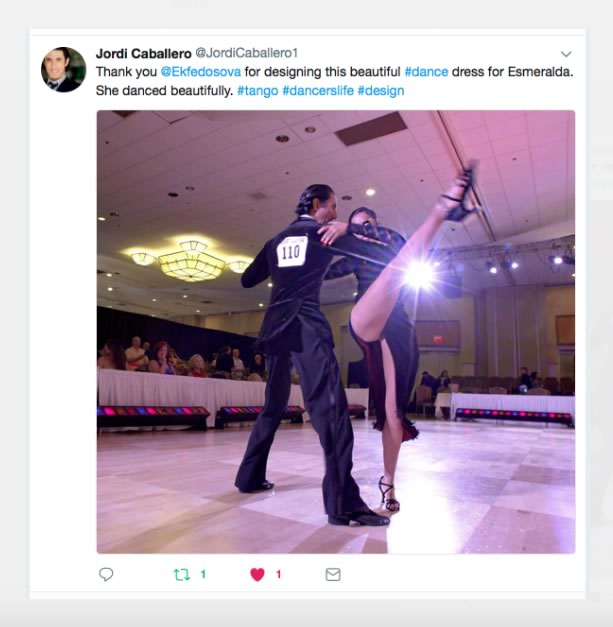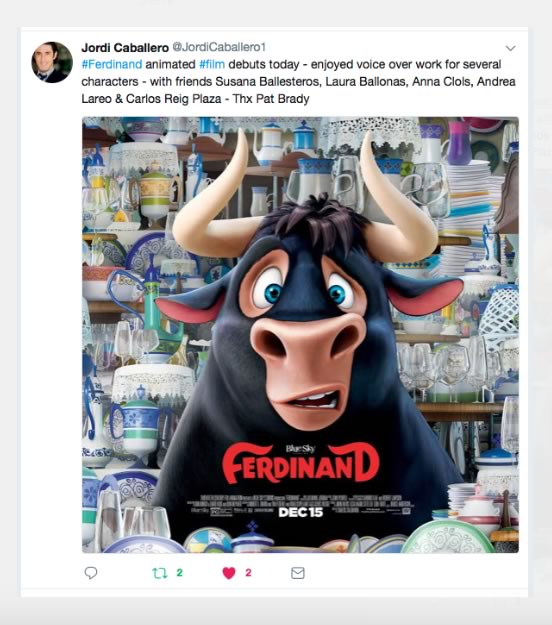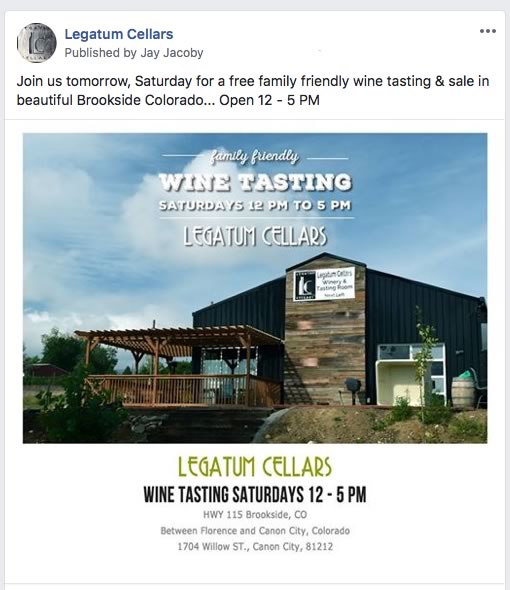 Pro Video
Professional Video Production
Digital Design
Design for Mobile, Websites, & Apps
Digital Storytelling
Let us assist you in telling your story
Web Hosting
Speed, SSL, Security, & Backups
Digital Presence
60+ Directories and Social sites
Digital Advertising
Facebook, Google, Instagram & more
Analytics
Dashboards for all your analytics
Social Media
Social Media creation and marketing
Content Creation
Unique content, photography + SEO
Jay Jacoby - Digital Director / Founder
Jay is a Digital Director / designer / developer and strategist. He has more than 10 years experience in all aspects of interactive website/mobile publishing work. Jay was an online manager for three Top 5 media companies and has held Director-Level positions at three video/mobile startups.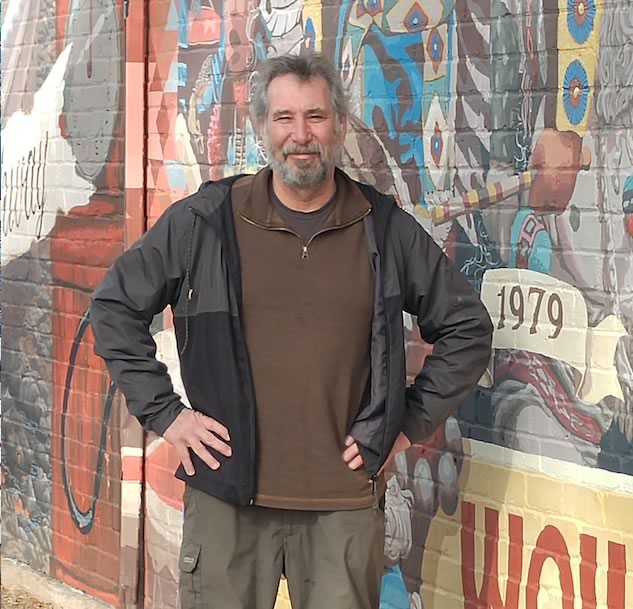 Partner Programs

Say Hello!

Let's Start Something new

JUMPSTART ME NOW!
Interested in learning more, please use the quick contact form below.